Your Bellingham Real Estate Agents
Come and meet the team! We are top Bellingham Realtors who are eager to introduce you to the excitement of the Bellingham real estate market. We're trained to provide you with the best service we're capable of as a team - and that's saying a lot. Our network is highly organized and efficient, utilizing modern technologies and methodologies to make sure you get exactly what you came for. They are here to help navigate you through the tricky real estate process.
KEITH COOK: BELLINGHAM MANAGING BROKER

In Keith's 25+ years of being a real estate broker, he's been involved in hundreds of transactions; but quantity isn't the most-important thing to judge a broker on. The experience he's gained from working with a unique property, buyer, and seller each transaction is invaluable—and much more qualifying than a simple number of transactions... Read more

SALLY WEBB: BELLINGHAM BROKER

Sally was born in Felixstowe, Suffolk, England, a coastal town in East Anglia. She went to school there and graduated from Brentwood College of Education with a teacher's degree in 1977. After spending a year in Montreal, Canada, her dream was to emigrate to North America permanently... Read more
MAKE US YOUR BELLINGHAM REAL ESTATE TEAM!
We're a regional favorite when it comes to helping people with their challenging decisions in the Bellingham real estate market because our office nurtures a relaxed and friendly environment. You always get the very best from us, no matter how unusual or difficult your needs are. It's because we care about this market and the people who live in it. When we make great things happen for a family or an investor, it reminds us that we entered this business for the people.
LET US HELP YOU AVOID FORECLOSURE!!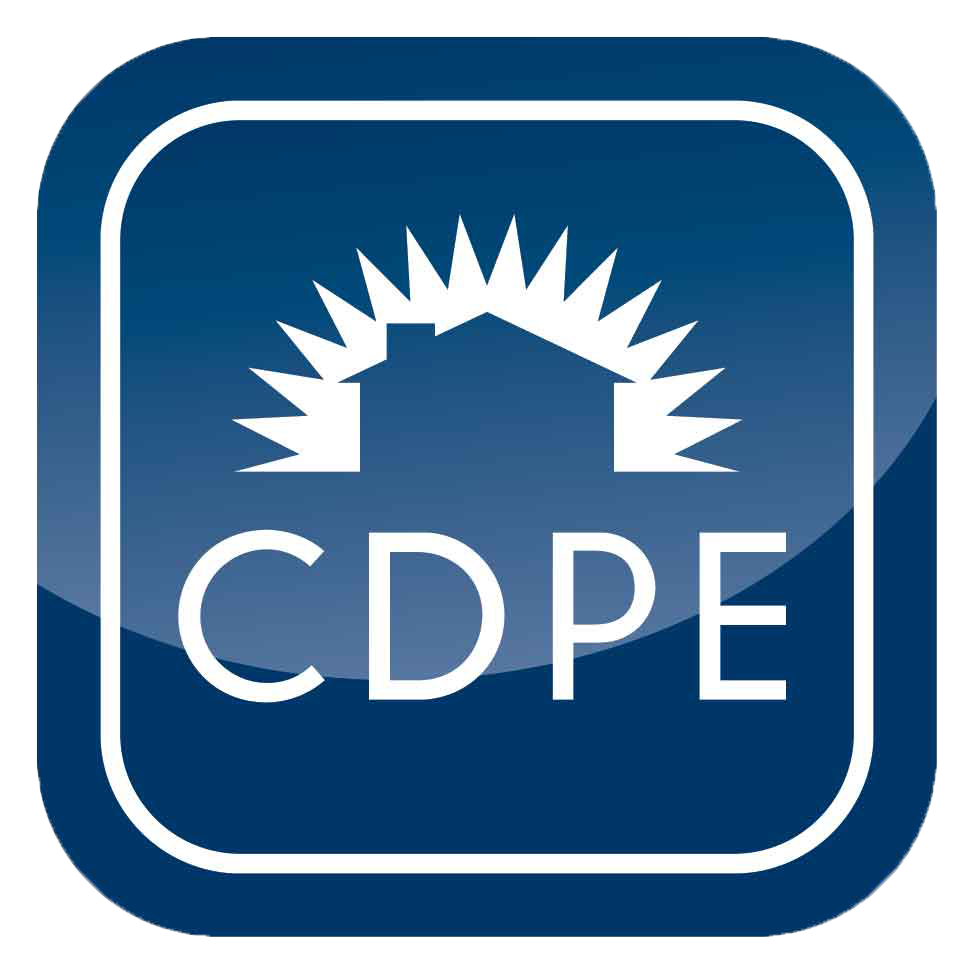 As Certified Distressed Property Experts we can help you turn a potential foreclosure into a short sale. You knew that a foreclosure was bad for your credit, but did you know it could cause you to lose your job, security clearance or even affect your chance of jobs in the future? CLICK HERE to read more about how we can help!
We're glad you've taken an interest in our services and we look forward to creating another happy client! Call us at 360-739-5600 to learn more about our services or email us anytime.
RE/MAX Whatcom County: Bellingham Office
913 Lakeway Drive, Bellingham, WA, 98229
Main Office: 360-739-5600
Fax: 360-671-8022