Here are some fun November facts!
"In November, the smell of food is different. It is an orange smell. A squash and pumpkin smell. It tastes like cinnamon and can fill up a house in the morning, can pull everyone from bed in a fog. Food is better in November than any other time of the year."
- Cynthia Rylant
November Origins:
In the original Roman calendar, November was the ninth month of the year. It got its name from the Latin word "novem" which means nine. However, it became the eleventh month when the Romans added in January and February to the start of the year.
November Birthstones:
Topaz and Citrine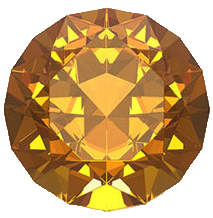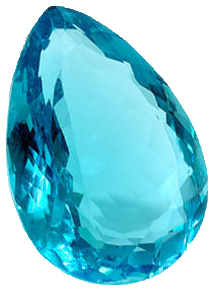 November Flower:
Chrysanthemum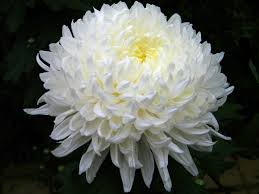 November Zodiac Signs:
Scorpio (October 23rd - November 21st) and Sagittarius (November 22nd - December 21st)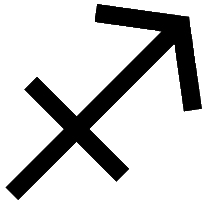 November Fun Facts:
It is the last month of the Fall season.
November in the Northern Hemisphere is similar to May in the Southern Hemisphere.
Elections are held in the United States on the Tuesday after the first Monday in November (this year it's November 6th).
Some Christian churches celebrate All Saint's Day on the first day of November and All Souls Day on the 2nd.
The Mexican tradition, Dia de los Muertos, spans from October 31st - November 2nd. This tradition has made its way all across the world, with many places and people in the United States celebrating it as well.
American football is the main sport watched in the United States during this month.
November Holidays:
Dia de los Muertos
Veterans Day
World Diabetes Day
Thanksgiving
American Indian Heritage Month
Good Nutrition Month
Aviation Month
American Diabetes Awareness Month
National Stamp Collecting Month
National Peanut Butter Lover's Month
Check out our November Events Page for things to do in Whatcom County this month!