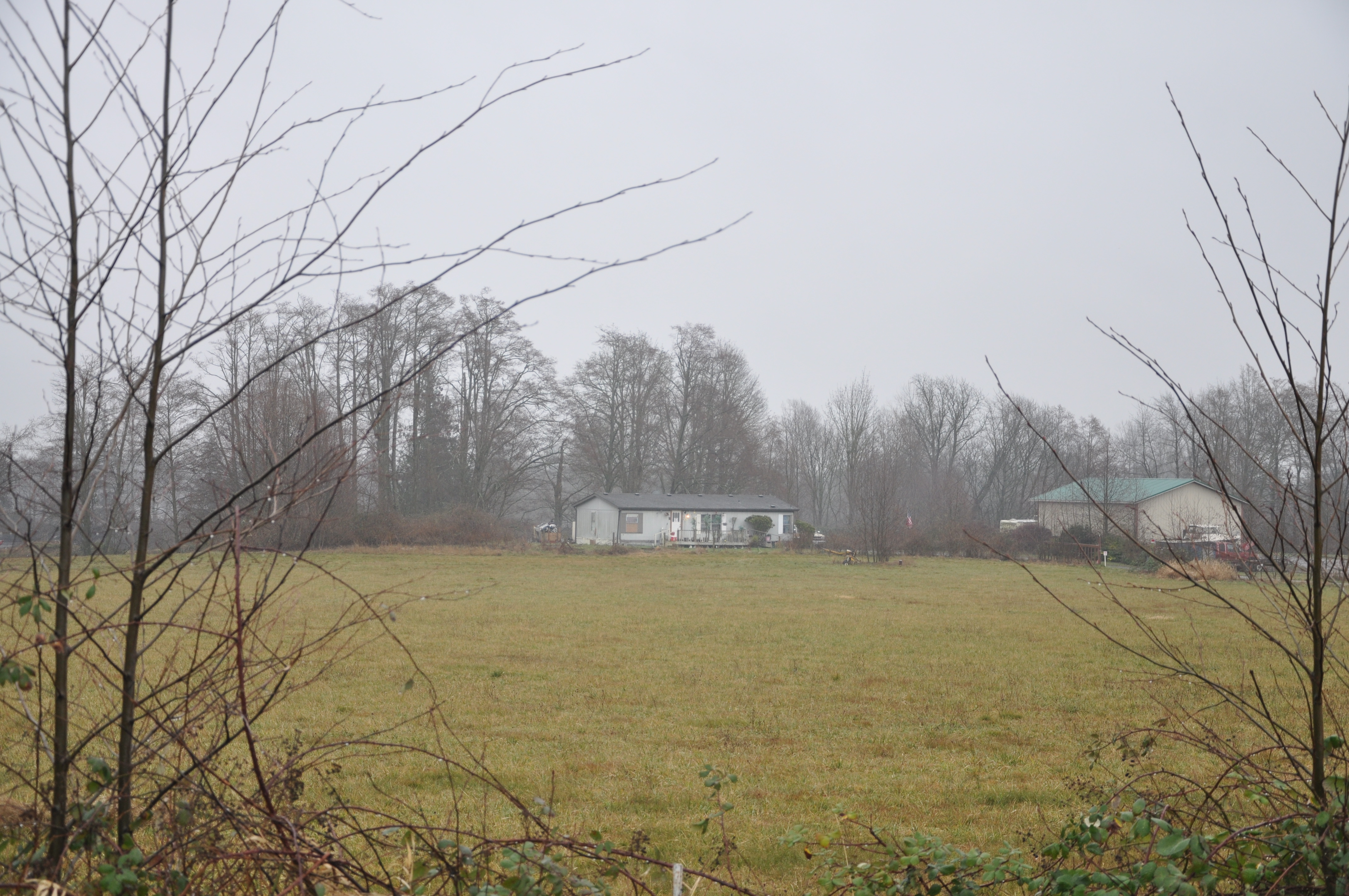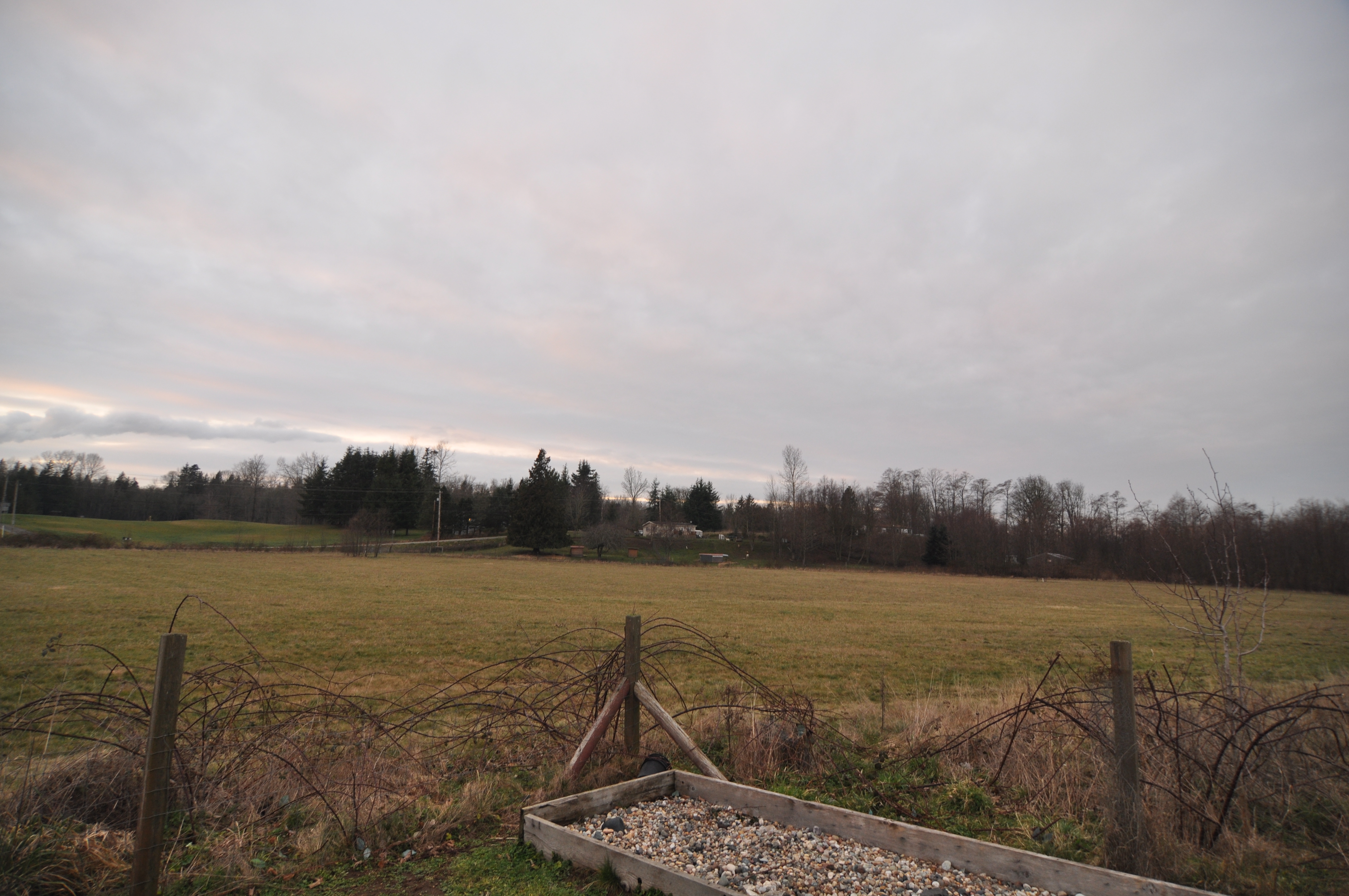 MLS: 1404429
This parcel of land has 8.55 acres for your imagination to run wild with! In this snow storm, we are trying to figure out just how many snow forts we could fit on all that land. When it comes to actual homes though, there is a possibility for four to seven Zoned Residential Homes to be built per acre, allowing for up to 31 new residential lots!
There is possible owner financing available with $148,000 down, leaving a balance of $350,000 at 6% interest. Interest only payments would be $1,750 per month (or more at Buyers option)! Plus it currently it also has a 1,188 SQFT 2 Bed/1 Bath Double Wide as well that is rented out at $800 per month.
As you can see, this property has a lot to offer and the possibilities are limitless! Contact us if you are interested in hearing more.
Stay warm out there!