Haunted Houses of Washington
Would you buy one of these spooky haunted houses?
Campbell House – Spokane, Washington
The Campbell House is a well-known historical landmark built in 1898, but a tragic past causes visitors to feel unsettled and dreadful as they enter. In the early 1900's, three children were murdered at the house, and a fourth was kidnapped. The fourth child was never found. To this day a portrait is said to follow guests with its eyes as they move through the house.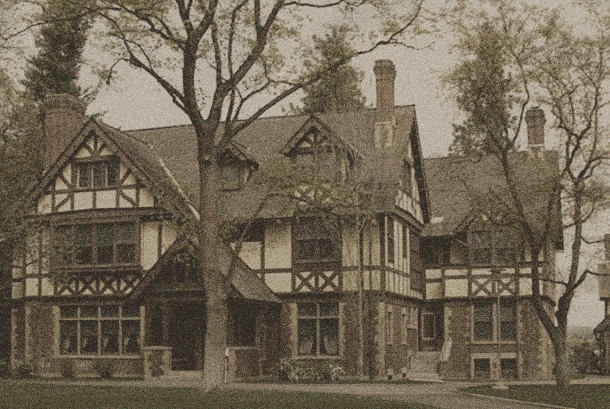 https://www.visitspokane.com/event/campbell-house/18014/
University Heights – Seattle, Washington
Once a school, and now a community center, this Seattle building is said to be haunted by a little boy and his friends. The boy is believed to have once been a student at University Heights and on multiple accounts has been seen and heard playing in the halls. Visitors, staff, and paranormal investigators have all also reported hearing multiple children laughing and playing in the building.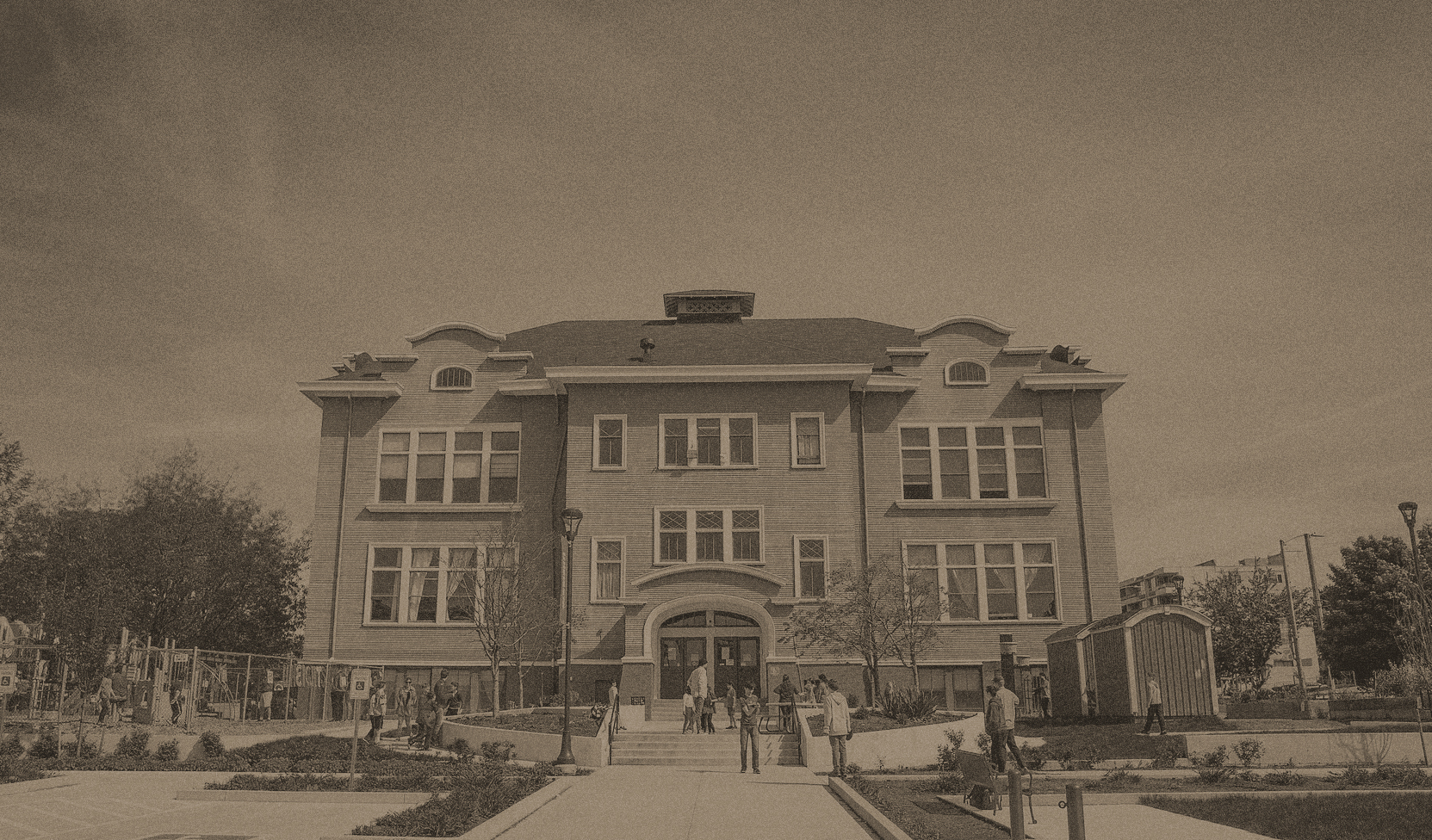 https://www.uheightscenter.org/
Tacoma Old City Hall – Tacoma, Washington
Tacoma Old City Hall has been home to spooky paranormal activity since the mid 1970's. Town records show that the police have been called to investigate weird disturbances such as lights randomly turning off and on, noises from the inside, fire alarms sounding, and intruder alarms being triggered on multiple occasions. Each time the police arrived no evidence was found of forced entry or anyone on the inside.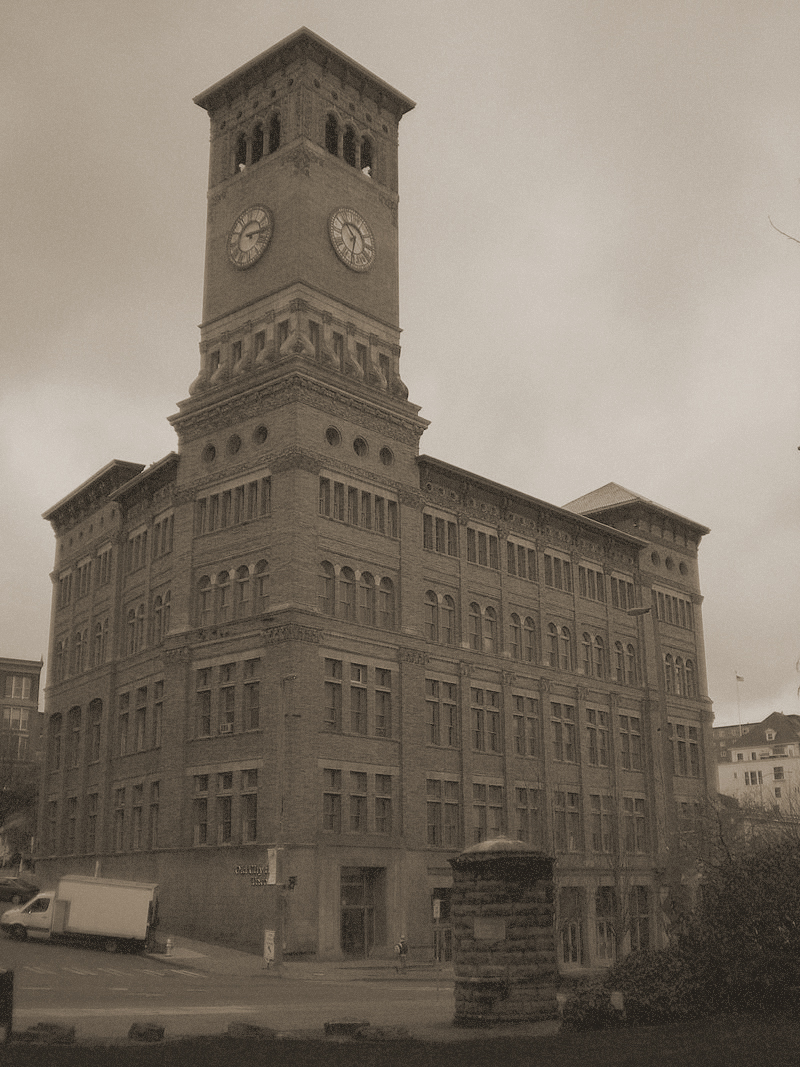 https://en.wikipedia.org/wiki/Old_City_Hall_(Tacoma,_Washington)
Fort Vancouver National Historic Site – Vancouver, Washington
Now a national park, Fort Vancouver was once a fur trading outpost in the 19th century. There have been several reports of strange phenomena happening here such as the phones ringing when unplugged, and doors swinging open and shut by themselves. Staff are familiar with a friendly ghost known as "Sully" that hangs out in the café drinking coffee.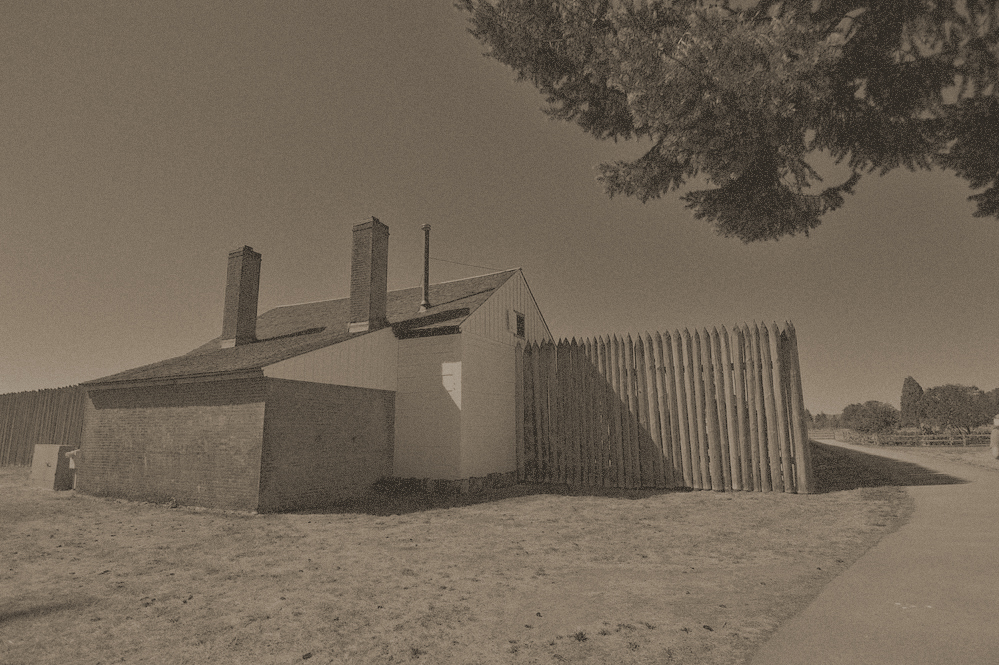 https://www.nps.gov/fova/index.htm
Mount Baker Theatre – Bellingham, Washington
Ever since its opening in 1927, the Mount Baker Theatre has been a hotspot for paranormal activity. There have been reports of unexplained noises, cold spots, strange voices, spheres of light, and ghost sightings. One particular ghost named "Judy" has been haunting the theatre for years, particularly focusing on male staff at the theatre. If she develops a crush on a worker, she'll call out their names or give them a ghostly touch on their backs and shoulders. Paranormal investigators have checked out the theatre, and Judy is only one of the four ghosts that they have discovered there.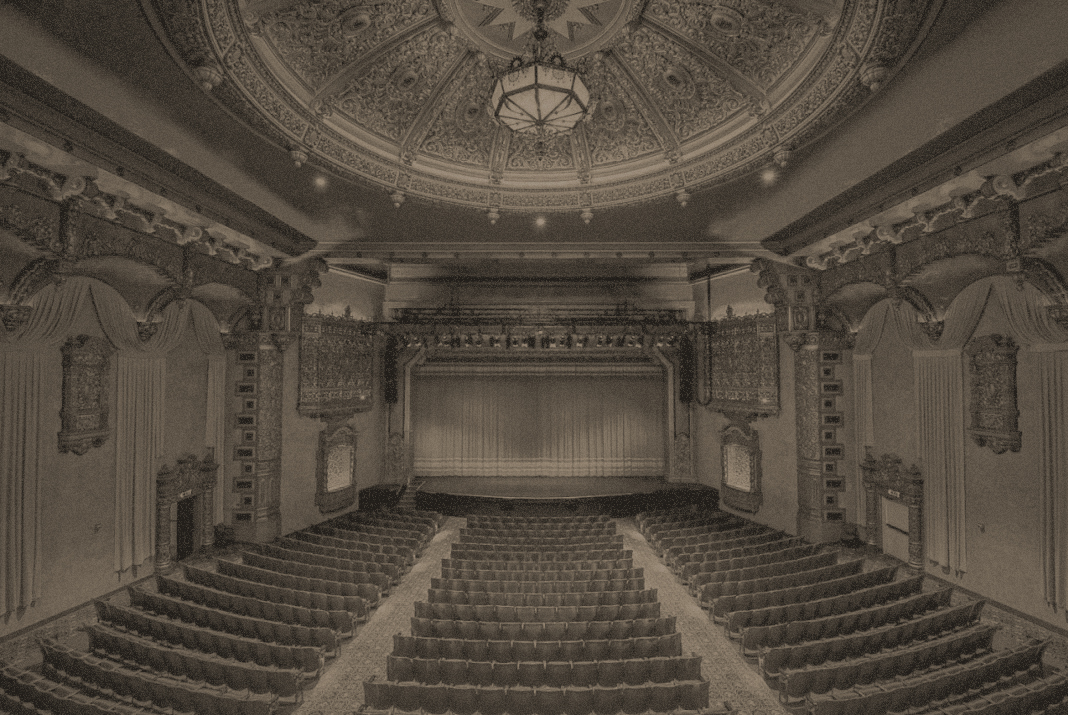 http://www.whatcomtalk.com/2017/04/08/relationships-backstage-mount-baker-theatre/
Oxford Saloon – Snohomish, Washington
Built in 1900, the Oxford Saloon in Snohomish has a spooky and violent past. Henry was once a policeman and regular at the saloon, occasionally working as a bouncer. He was murdered at the saloon, and his spirit haunts it to this day. He has been known to pinch women in the ladies' restroom and appear on the basement stairs. A girl named Amelia, forced into prostitution by an older woman named Kathleen, was found dead in a closet at the saloon. Both Amelia and Kathleen's spirits reside there alongside Henry today. Paranormal investigators have picked up clear electronic voice phenomena at the saloon.

https://www.oxfordsaloonsnohomish.com/
Kells Irish Pub – Seattle, Washington
Kells Irish Pub is a former mortuary. No wonder it is considered the most haunted pub in North America. On several accounts, mirrors have spontaneously shattered, plaster has fallen from the walls, and glasses have been thrown from surfaces by unseen hands followed by strange voices. Several paranormal investigative crews have come to Kells Irish Pub to see the phenomena for themselves.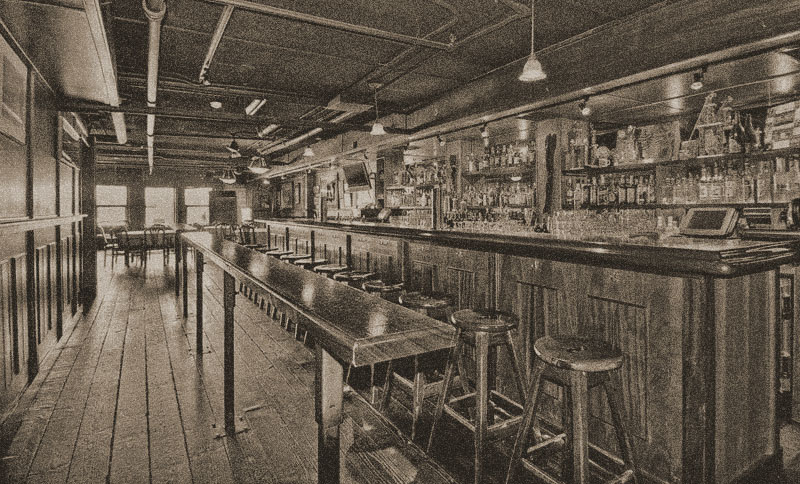 http://kellsirish.com/seattle/
Starvation Heights Sanitarium – Olalla, Washington
Starvation Heights is the home to the murder of as many as a dozen people in the 20th Century. Dr. Linda Hazzard was using starvation to "cure" her patients, and many of them died. In order to cover up the mistreatment, the bodies were incinerated in the sanitarium. The spirits of former patients roam the ruins of the building to this day.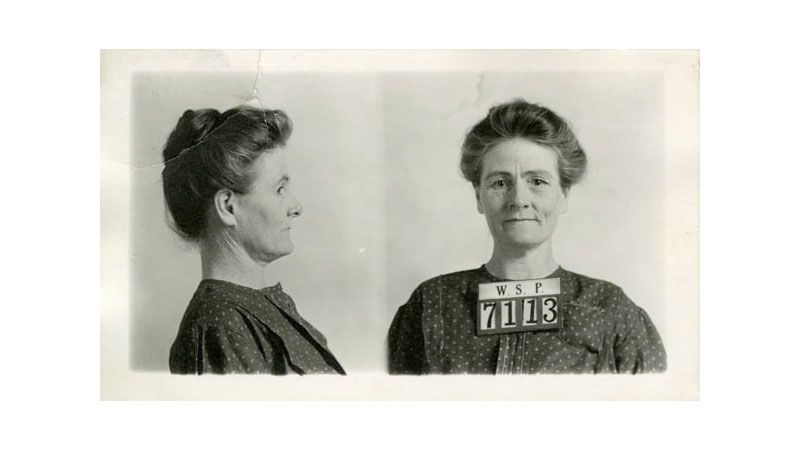 https://www.smithsonianmag.com/history/doctor-who-starved-her-patients-death-180953158/
Northern State Mental Hospital – Sedro Woolley, Washington
Considered the most haunted place in the state, Northern State Mental Hospital was once home to more than 2,000 patients. Over the years many patients died from natural causes, strenuous labor, electroshock therapy, lobotomies, medical complications, and murder. There have been numerous reports of disembodies screams, cold spots, and sightings of shadow figures. The most common sighting is a ghost-like image of a nurse pushing a male patient in a wheelchair.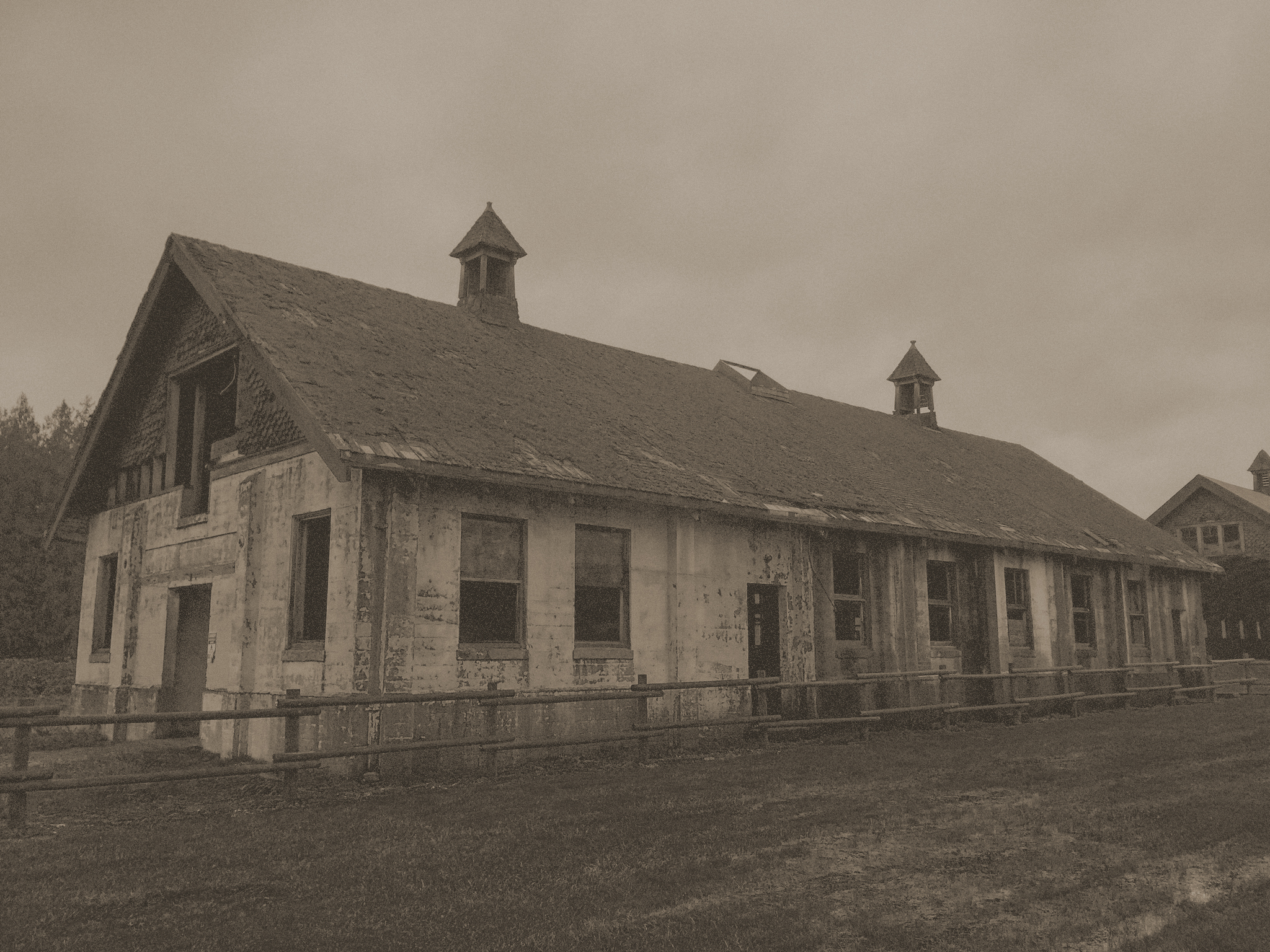 https://www.wta.org/go-hiking/trip-reports/trip_report.2016-11-28.2302034163
To learn more about the history of what's lurking inside of these paranormal properties, check out: https://www.hauntedrooms.com/10-haunted-places-washington