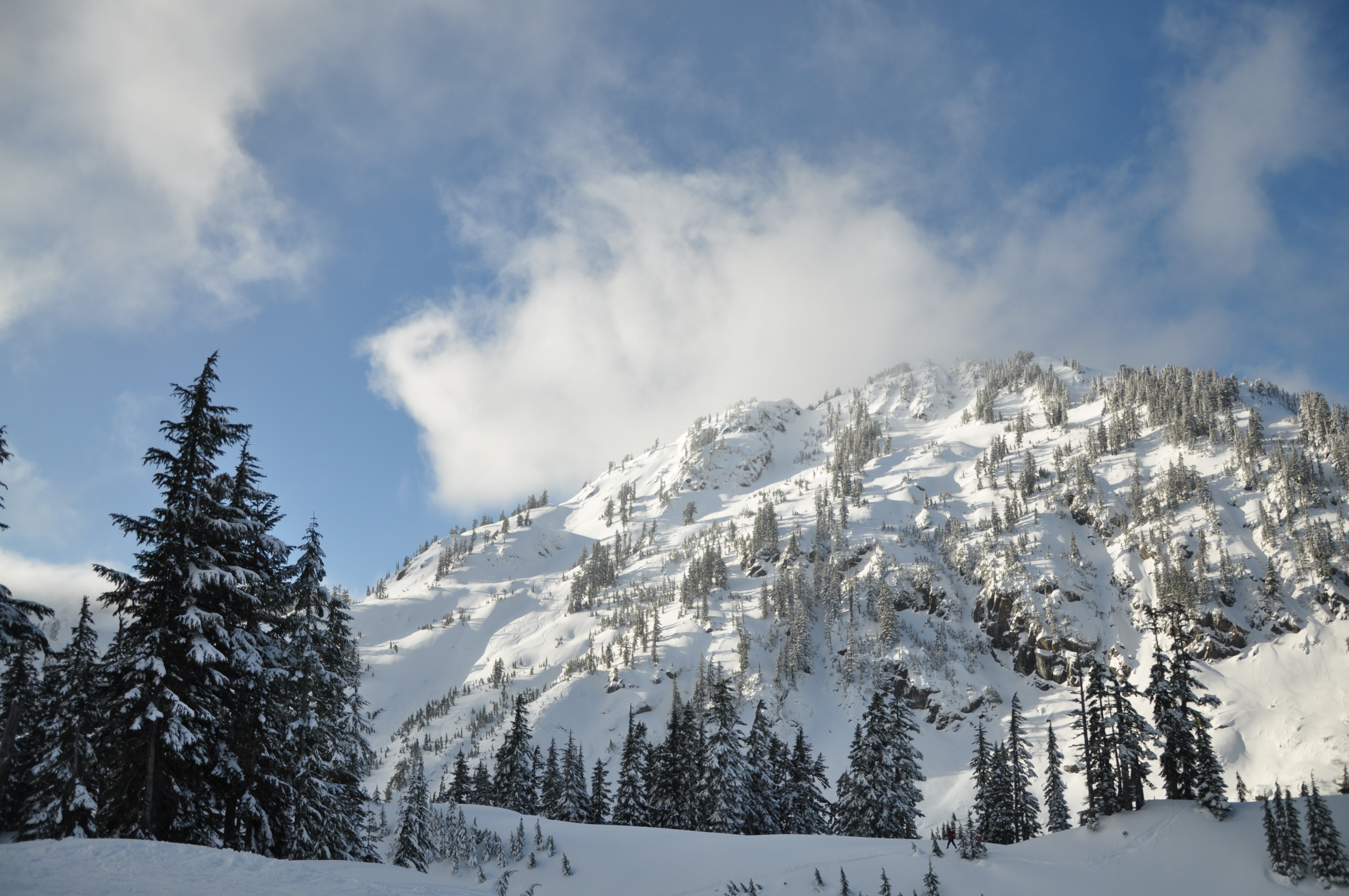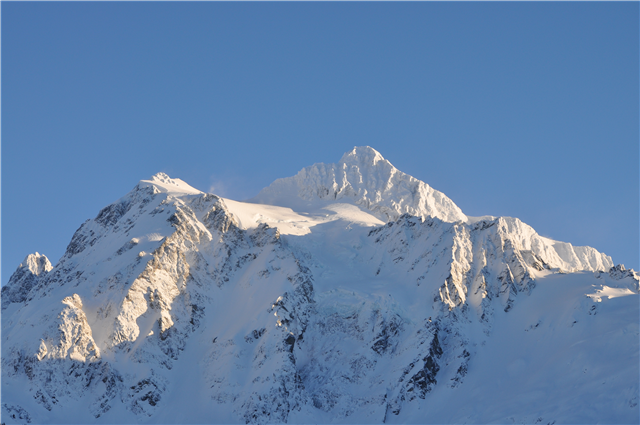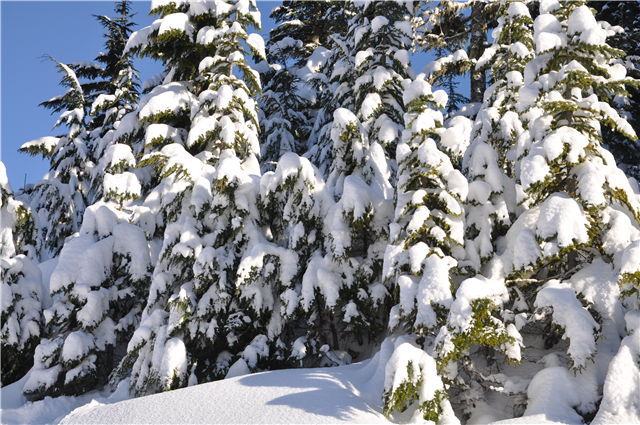 As the seasons change, so does the housing market. Here are 5 reasons why Winter is the perfect time for home-buying.
1. Motivated to Move
When home sellers list their place in the winter, it usually means their life has experienced a change in plans and now is the time for them to move on. Maybe they just accepted a new job offer in a different city or they already moved out to a new town and the house has sat on the market since summer. That means you're in the right place at the right time!
2. Determine the Deal Breakers
Fewer buyers in the market may afford you a better price on a house, but don't overlook those deal breakers you set at the beginning of this home-buying adventure. Don't budge if the house has a higher property tax than you want, or a shoddy roof, old plumbing or mold. Sellers may be willing to bargain--giving you more incentive--but you need to be prepared to walk away.
3. Knock Out the Competition
Less is more in the winter house-hunting season! Local real estate comes down to supply and demand. Facing fewer buyers in the winter months than in the traditional selling season from March through August means the seller may be eager to compromise on price or closing. Winter can be prime time when it comes to finding a good deal with less competition.
4. Property Perspective
The cold outside may give you more perspective inside. The harsh winter weather can take its toll on a home. The cold and wind test a home's insulation, while moisture can lead to more serious problems like ice dams. Take time as you tour the home and take notes of any chill, moisture or drafts in the rooms. Consider how the home's current condition would impact your quality of living in the short term and just how much of a chunk it will take out of your wallet in the long term; remember these issues as you negotiate the final price of the home.
5. Pick a Professional
Keep calm and call a professional. A slower selling season means your real estate agent and lenders are ready for your call and available to help you, so Contact Keith Cook today!